Uniswap labs hired ex-Federal reserve economist Gordon Liao but it seems that not everyone is impressed so let's have a closer look in today's altcoin news.
The founder of Uniswap labs hired Gordon Liao as a former FED economist. Liao expressed his commitment to helping the DEFI space achieve its potential and detailed why he left the FED. A few expressed quite the skepticism at the new hire because of his involvement with the centralized finance world.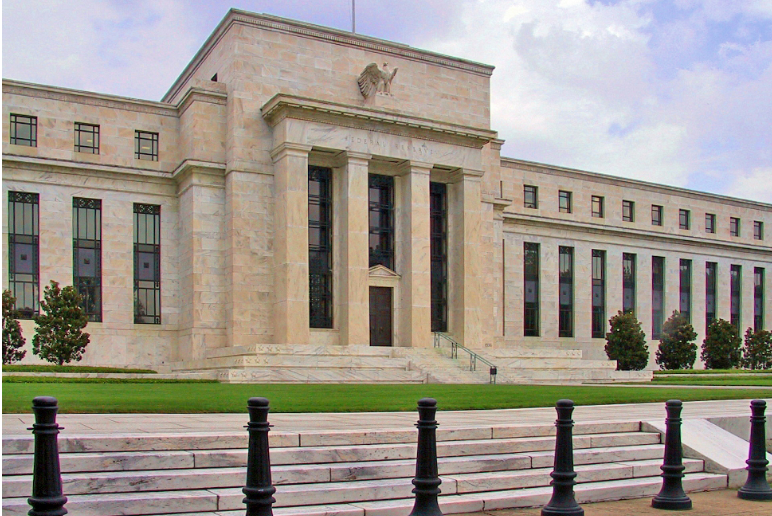 Uniswap Labs is the primary developer of the decentralized finance protocol Uniswpa, hired former Federal Reserve economist Gordan Liao to lead the research branch and he outlined a few reasons for this move such as his excitement around the innovations in the crypto space. The primary contributor to the crypto's biggest decentralized exchange revealed a huge role for the hire. Dr. Gordon Liao is a former Federal Reserve economist and a Harvard Ph.D in Economics and he announced that he will be leaving the FED and becoming Uniswap's head of research. Uniswap's labs new hire detailed why he decided to leave the FED for the world of decentralized finance.
Liao started by expressing his hopes for the promise that Web3 will create a better and safer financial system. He mentioned the surprise he felt upon learning via his experience at the fED of how only a few intermediaries the global economy relied upon, including the fact that only 24 primary dealers handle the Treasury auctions. Liao warned that his traditional system hasn't worked as well since the Global Finacial Crises and cited a few highly consequential financial frictions.
He also opined that Web3 and DEFI could address the issue by making finance non-intermediated and composable. He pointed out the necessity of the technologists and policymakers working together in order for Web3 vision to get realized. Uniswap Labs responded to the Liao threat by encouraging others that are interested in helping build a Web3 centered financial system to apply to other job openings. Uniswap is an open-source protocol for trading Ethereum-based tokens and providing liquidity. It is also an automated market maker that is powered by programmed smart contracts with the protocol being managed by UNI token holders and delegators but it was initially developed by UniSwap labs that is still an active contributor.
Others seemed to see Liao as an ally and welcomed him to the DEFI community.
Web3 Reimagined. Data Intelligence Amplified. Click here to access.

Source: https://www.dcforecasts.com/altcoin-news/uniswap-labs-hired-ex-federal-reserve-economist-gordon-liao/