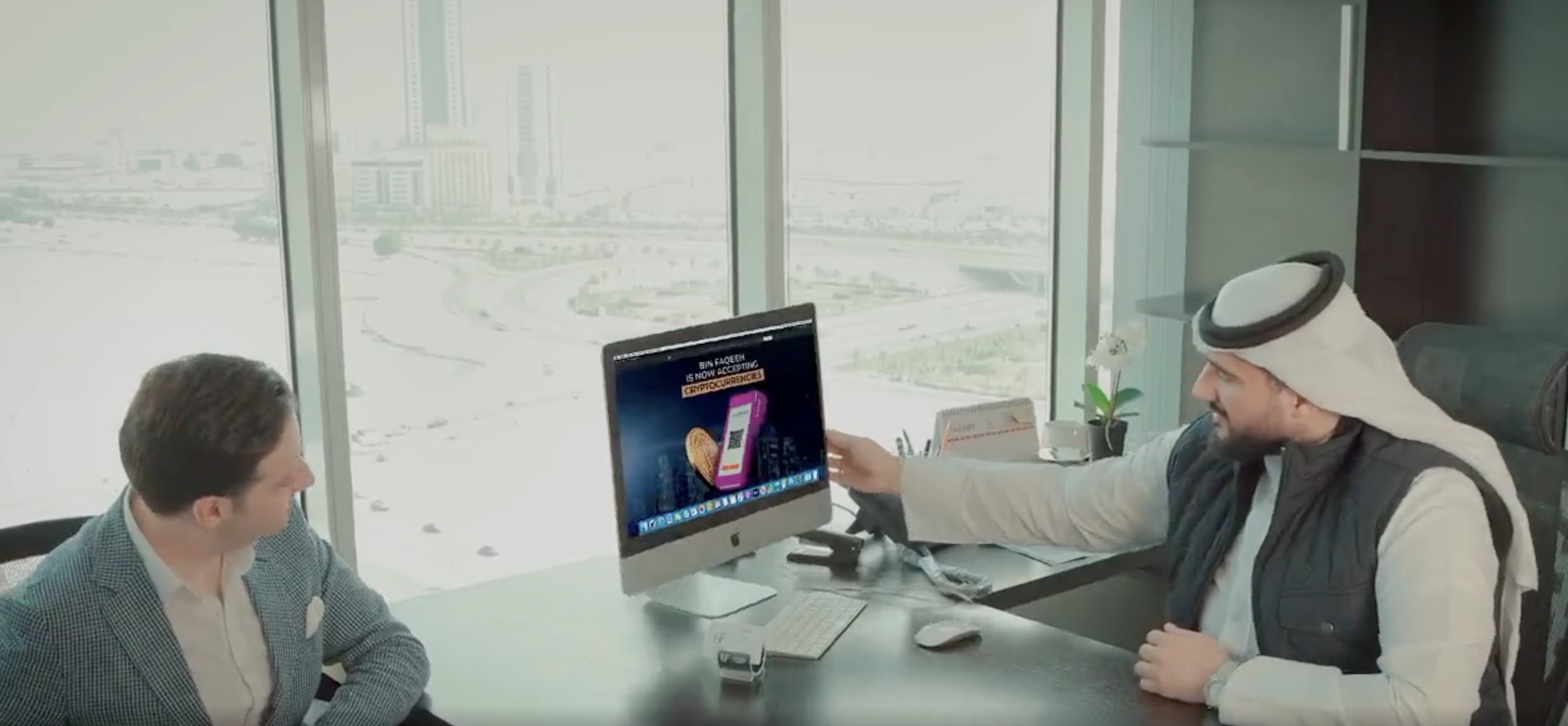 Bin Faqeeh, one of Bahrain's biggest real estate company, has began accepting bitcoin and other crypto currencies.
Ahmed Radhi, the Senior Relationship Manager at Bin Faqeeh, suggested that any crypto on Binance is now accepted for payments.
In a video illustrating the new feature, Binance Pay was being used by Bin Faqeeh in a payment terminal.
The payment itself was a very straight forward QR scan with a 70,000 Bahraini Dinar payment made through crypto in this case, worth about $180,000 for a "dream home."
This is one of the first Bahrain company to accept bitcoin, but Dubai's property giant Emaar began accepting crypto in 2019.
That was through Bitcoin Suisse, however, not directly, while here Bin Faqeeh seems to be accepting crypto directly.